Victoria Brown & Associates
WE'RE ALWAYS THERE WHEN YOU NEED US!
Conveyancing in Jamaica is the legal process of transferring properties from one owner to another so whether you are looking to buy a property or sell one, the best way to make sure that you will be making this legal process smooth and as hassle-free as possible is by hiring the services of conveyancing lawyers in Jamaica West Indies.
Picking a real estate lawyer or property lawyer that fits your purposes can be tricky though with all the available conveyancing firms and services around Jamaica. Your choice of lawyers may be the determining factor for you to get the house or property of your dreams. So how do you make your choice? Do you want to know how to find a reliable lawyer who has experience in dealing with conveyance matters? Are you looking for information about conveyancing lawyers Jamaica? Is it important for you to get the right details about estate and trust lawyers in Jamaica? Then contact us today by completing the form beow
Practice Areas
It May Pay You To Call Us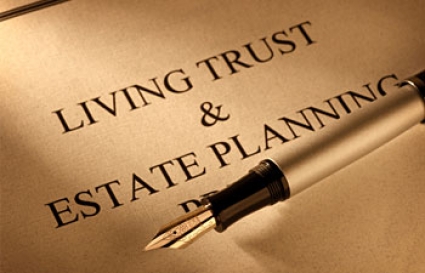 Estate and Trust Laywers in Jamaica
Estates and trusts are the kinds of documents no one wants to think about preparing-but it's important to get these documents and details taken care of. An estate plan ensures that your family and financial wishes are taken care of after your death.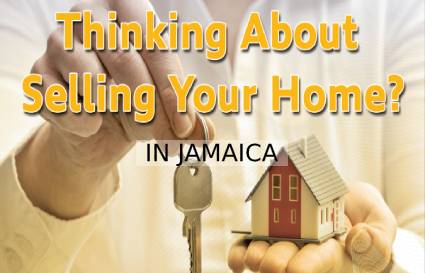 Conveyance Attorneys in Jamaica W.I.
Your choice of conveyancing lawyer should also be easy to contact and available for consultation. Stay away from property lawyers who seem impossible to reach on the phone or those who leave you on-hold for particularly long periods of time without attending to your enquiries or concerns.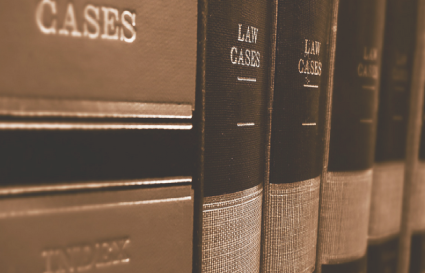 Choosing a Real Estate Attorney in Jamaica
In choosing a real estate lawyer, you should firstly consider local conveyance law firms or property lawyers who are near where you are. In the course of the conveyance process, you may need to meet with your lawyer face-to-face over several meetings so it would be very inconvenient for you to have a conveyance solicitor on the other side of town.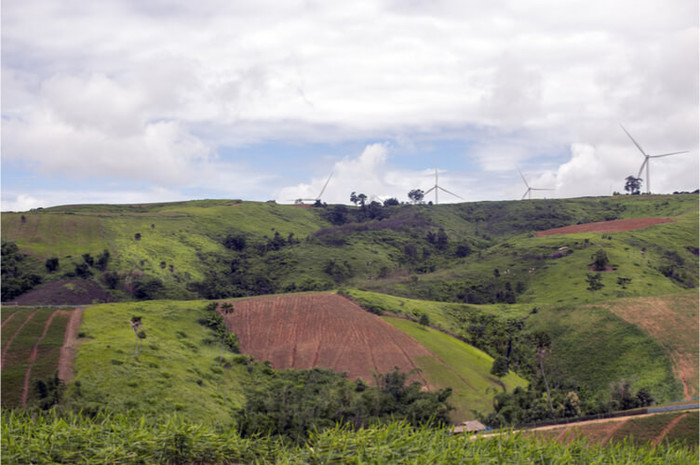 Lost Land Titles
Your Certificate of Title in Jamaica is an important document, therefore please ensure that you take all reasonable steps to keep it safe. Before making a Lost Title Application please ensure that you have done all searches to locate the Title and once you are satisfied that it is lost or destroyed you should then contact us.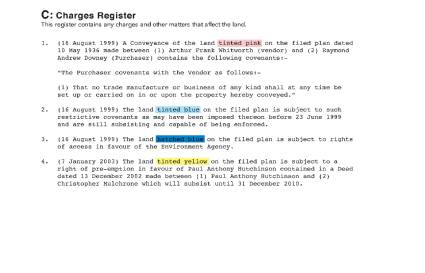 Land Registration
You can register the land yourself, but you should consider seriously engaging the services of an attorney, for the purposes of getting a Registered Title, will need to: a) Get the property surveyed by Commissioned Land Surveyor b) Complete an application form to bring land under the Registration of Titles Act c) Obtain a Statutory Declaration that you are the owner of the land …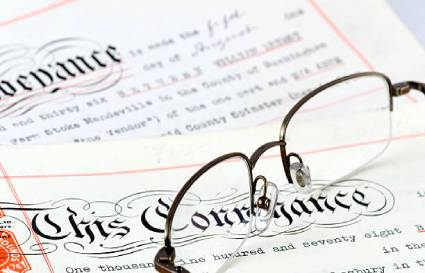 CONVEYANCE PROCESS TIP
The conveyance process involves a lot of fees and payments not the least of which are the fees for your conveyance lawyer services. You should be able to establish the exact fees that your property lawyers will be charging you – not an estimation of costs, but a precise breakdown of real estate lawyer fees as well as all the other expected fees and costs involved in the whole process.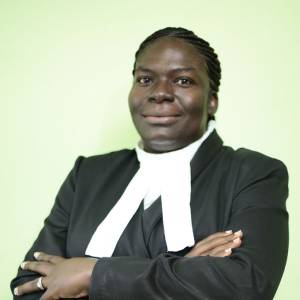 Victoria Brown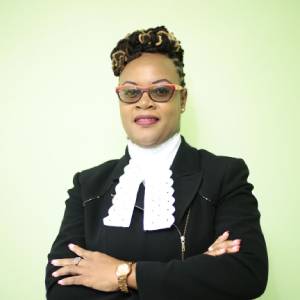 Rachel Donaldson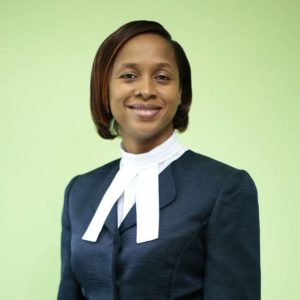 Ketha Silvera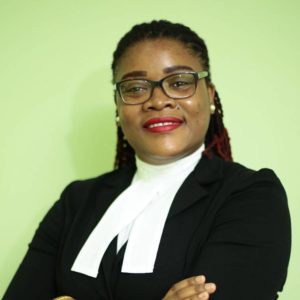 Denise Thomas
Nothing speaks louder than actual reviews from our amazing clients. Take a look below at what a few of them had to say about our law firm.
Incredible Law Firm!
"I want to say thank you to Victoria Brown and Associates for working on my case and taking care of everything in a very timely manner. They all worked so hard on my land title issues, and they kept in constant contact with me. I will recommend you to everyone I know. Thanks again!"
Very Professional
"Your lawyers did a great job; the staff was so helpful and very professional. I would recommend no one but Victoria to anybody that requires assistance in land and property issues."