LAND TITLE APPLICATIONS IN JAMAICA
The informal gifting of land among family members across generations leads to some Jamaicans 'owning' and living on land without being in possession of registered titles.
If you can prove ownership of land, you can make an application to the Registrar of Titles to have it registered.
Land registration is governed by several laws, most of them over 100 years old. It is an archaic system requiring tedious and expensive processes. Over the many years, attempts have been made to find ways to go through the system more expeditiously or to get around the system altogether.
In 1955, then Chief Minister Norman Manley introduced the Facilities for Titles Act, which was specifically designed to assist small farmers who were unable to obtain loans from their local People's Cooperative banks because they had no land titles. It allowed specified lending agencies to accept unregistered land as enforceable security, provided that the borrower submitted affidavits from himself and at least two other responsible persons (eg justices of the peace, police officers, ministers of religion, teachers) attesting to his ownership of the land, along with proof of payment of land tax.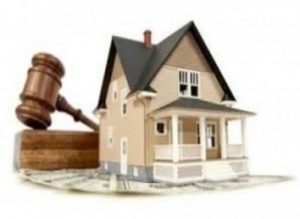 Land & Property Services in Jamaica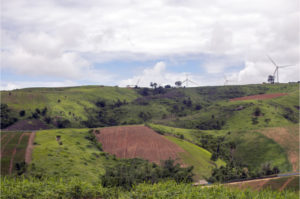 Our Jamaican property services covers but is not limited to:
Sale of Property in Jamaica
Sale of Land/ House
Mortgage Application
Transfer of Land/ House by Gift
Rental Property Services in Jamaica
Lease Agreement (Residential)
Lease Agreement (Commercial)
Property Management
Notice to Quit
Recovery of Possession
Other Property Services we offer in Jamaica W.I
Restrictive Covenant
Subdivision of Land
Registration of Titles/ Common Law Land
Application to Note Death
Transfer by Transmission
Lost Title Application
Caveats
PROBATE LETTERS OF ADMINISTRATION IN JAMAICA
Application in Supreme Court
Application in Resident Magistrate's Court
Creating Wills
Letters of Administration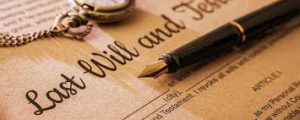 Our Core Value
We are wholly committed to our customers
Our skilled attorneys will review your circumstance to see if you could have a case. Consult our firm immediately so that we have the chance to find out more about your individual situation so we can take a look at how we can help you.